"Home staging used to be optional. Today, it's a necessity in selling a house."
Whitmore Home Staging
Whitmore Home Staging is a full-service provider of Professional Home Staging and Redesign services. Whether you are a homeowner, a realtor, or a builder / investor, we can help you present your home or property in the best possible light to attract and entice the prospective buyer and enhance your return on your investment. Whitmore imbues your home with Style That Sells…!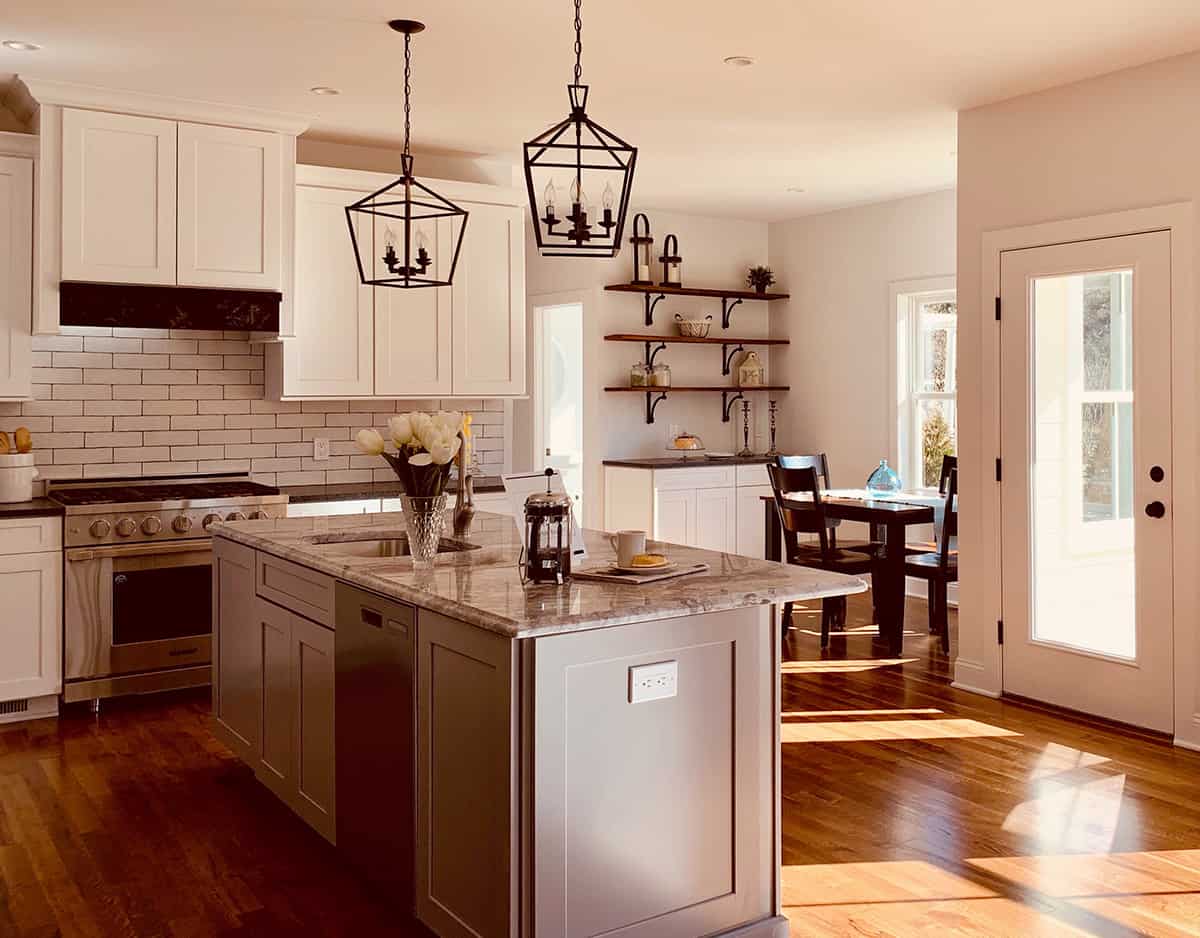 Why Stage a Home?
Research has shown that a professionally staged home tends to sell faster and at a higher price than a similar but unstaged home…
Why Whitmore?
Whitmore Home Staging is comprised of a team of experienced Professional Home Staging and Redesign Consultants who know the real estate marketplace and what it takes to attract and entice buyers…
What's In It For You?
Whitmore Home Staging can help you make your home or commercial property more appealing and attract a higher number of potential buyers. You will achieve greater exposure, maximize your net return, and sell your home or property in the least amount of time…
Testimonial
As a top producing agent, Wow! What a difference staging can make. Your suggestions and staging of a builder's rehab I had for sale were invaluable. You have such a good eye for creating the most out of any space big or small. You give a potential buyer the vision of what space, their potential new home can truly be. It was a culmination of the little things in addition to your attention to detail that turned a vacant, restored historic home into a modern-day treasure without masking its charm and character. It was such a pleasure working with your company and I will certainly recommend Whitmore Home Staging to all my clients.