"Home staging used to be optional. Today, it's a necessity in selling a house."
Whitmore Home Staging
Whitmore Home Staging is a full-service provider of Professional Home Staging and Redesign services. Whether you are a homeowner, a realtor, or a builder / investor, we can help you present your home or property in the best possible light to attract and entice the prospective buyer and enhance your return on your investment. Whitmore imbues your home with Style That Sells…!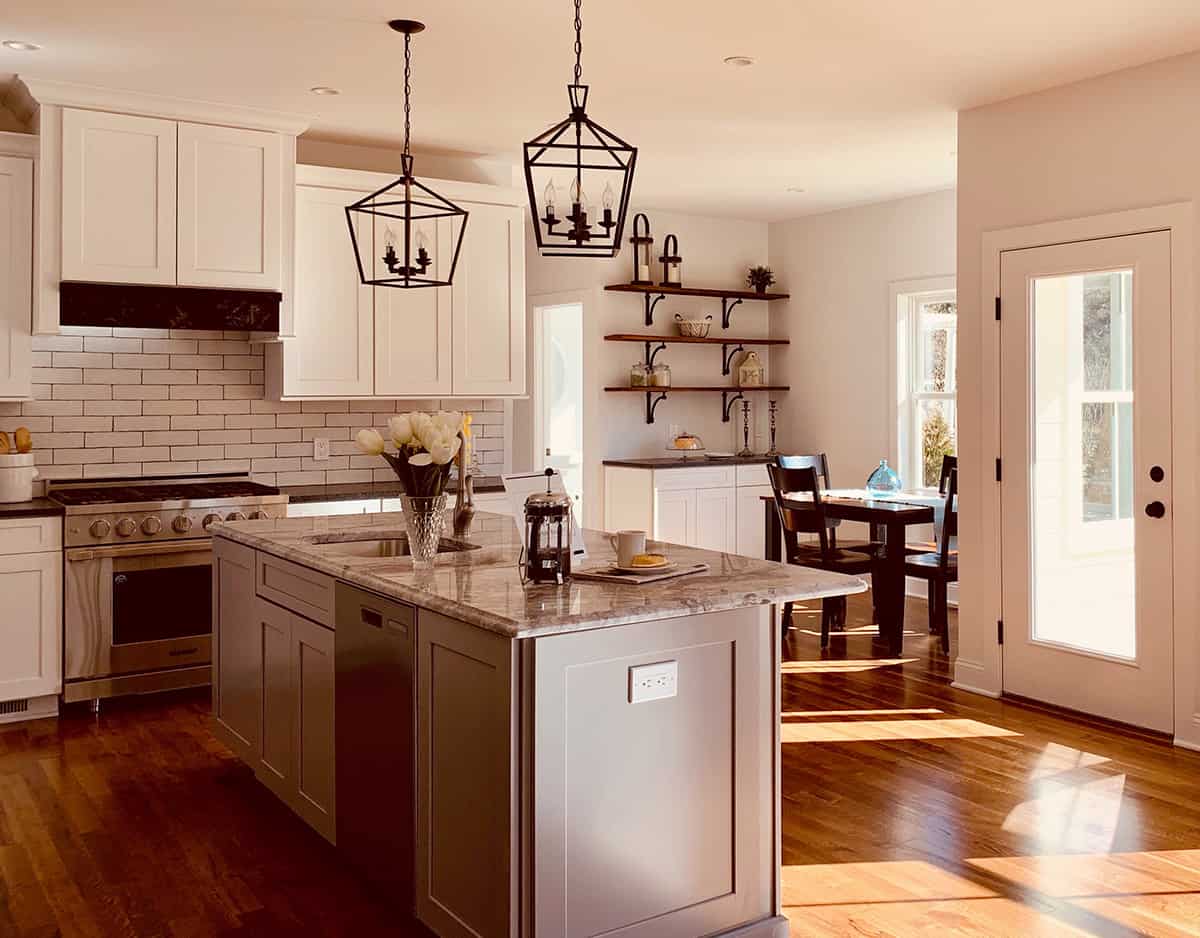 Why Stage a Home?
Research has shown that a professionally staged home tends to sell faster and at a higher price than a similar but unstaged home…
Why Whitmore?
Whitmore Home Staging is comprised of a team of experienced Professional Home Staging and Redesign Consultants who know the real estate marketplace and what it takes to attract and entice buyers…
What's In It For You?
Whitmore Home Staging can help you make your home or commercial property more appealing and attract a higher number of potential buyers. You will achieve greater exposure, maximize your net return, and sell your home or property in the least amount of time…
Testimonial
When my siblings and I were looking to sell our recently deceased father's condo, we were in dire need of someone who could help us make it as attractive as possible to prospective buyers. After considering our options, we decided to go with Whitmore Home Staging – and they were absolutely amazing! They gave us a free 30-minute consultation/estimate, came up with a fantastic staging plan — including some special touches unique to the situation that really demonstrated their creativity, and were incredibly organized and professional. To top things off, we had a buyer for the condo within 5 days! We can't say enough good things about Karen and Kim and the rest of the Whitmore crew, other than that we highly recommend them for any home staging & re-design needs.