An experienced, knowledgable, and dedicated team…
Led by Karen Smith, Whitmore Home Staging (WHS) is comprised of a team of experienced Home Staging and Redesign Consultants servicing both residential and commercial properties.
The WHS team, which includes licensed real estate agents, brings a unique and multi-faceted perspective to the marketplace and to the company's client engagements, with a deep appreciation for both styling and redesign and a discerning eye for function and structure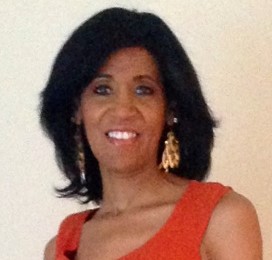 KAREN SMITH
Karen Smith provides a unique perspective to Home Staging and Redesign informed by both her creative talents and her business acumen. With a Bachelor of Fine Arts degree in Merchandising and Management and extensive experience with, among other, Bloomingdales and Macy's, Karen has a discerning eye for color, scale awareness, and interior styling, as well as a keen sense of design and function.
As a licensed real estate agent, Karen has a comprehensive and hands-on perspective as to how staging a property can positively impact a homebuyer's opinion and ultimately drive a purchasing decision.
Karen's over ten years of documented sales accomplishments and high achievement are a result of, and permeated by, her diligent work ethic, customer service skills, and consummate integrity.
Through staging and styling … Karen's ultimate objective is to enhance the sale process so the seller garners the maximum amount for their property, and the prospective homebuyer is fully engaged and enticed, by "not just selling a house … but offering a new lifestyle!"